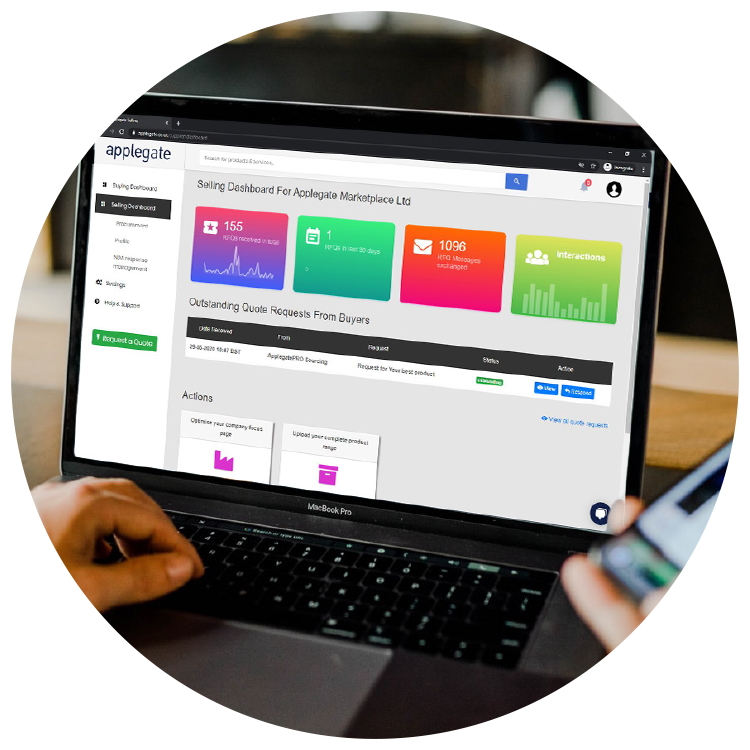 Build Your Revenue by Becoming an Applegate Supplier
Business buyers come to us to get quotes for all their buying needs. We connect them to member suppliers who quote on those jobs.


Become an Applegate member to receive these quoting opportunities.


We can send you FREE quote alerts when we have quoting opportunities for your sector. If you like what you see, you can become a member to quote.
You'll also receive
A company profile providing buyers with an overview of your products and services.


An unlimited allowance to upload products and services or 'keywords' to be found within the Applegate search directory.



Ongoing support from the Applegate team throughout the duration of membership.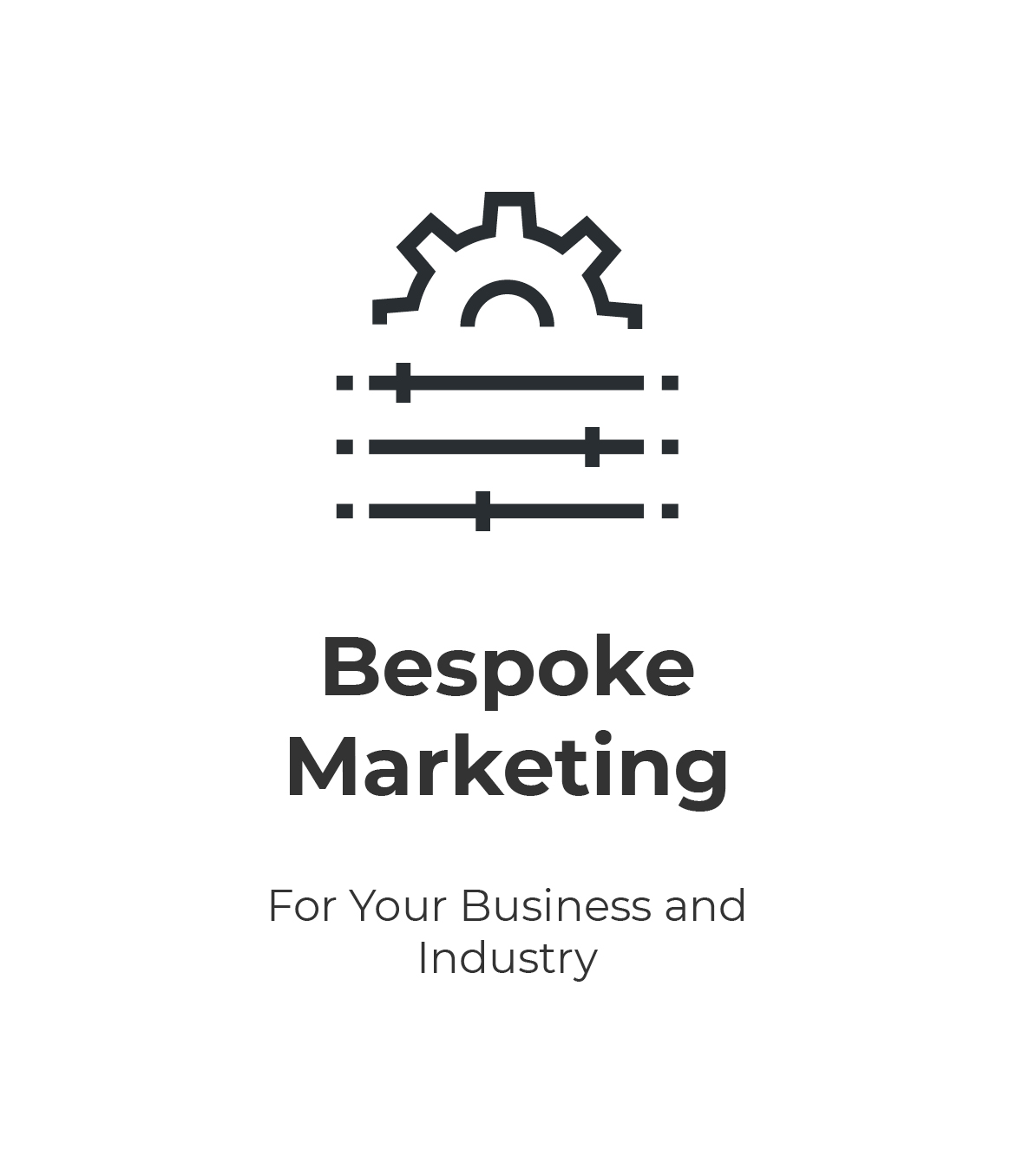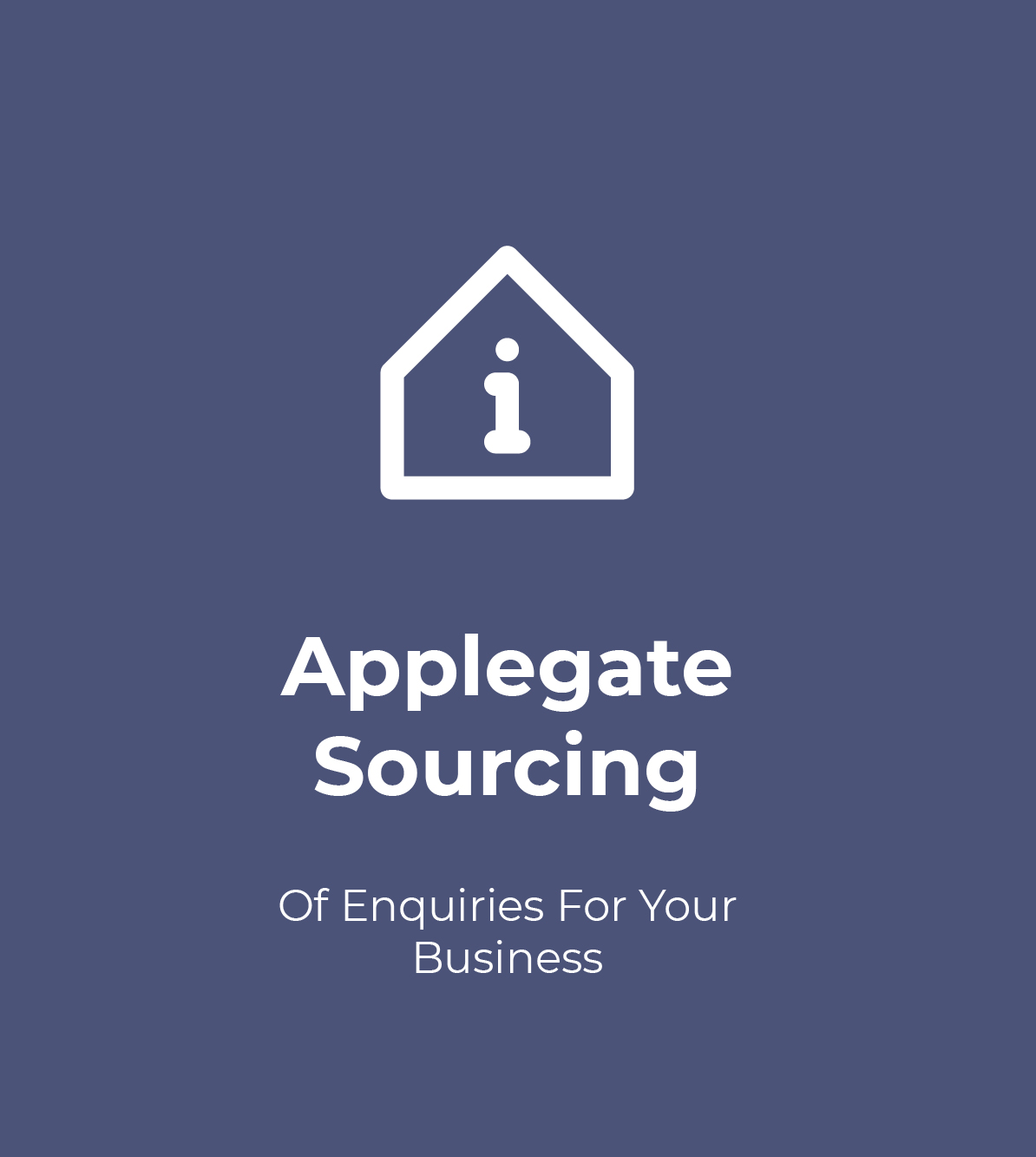 Where Do Applegate Leads Come From?
Our dedicated Buyer Management team source leads daily via

a number of

online media channels.




Our buyers are already at the point of sourcing quotations, they have a real

need and

intent to purchase.




Once a buyer has submitted a quotation request – we verify them, ensuring the leads we send you are genuine and worth your time.