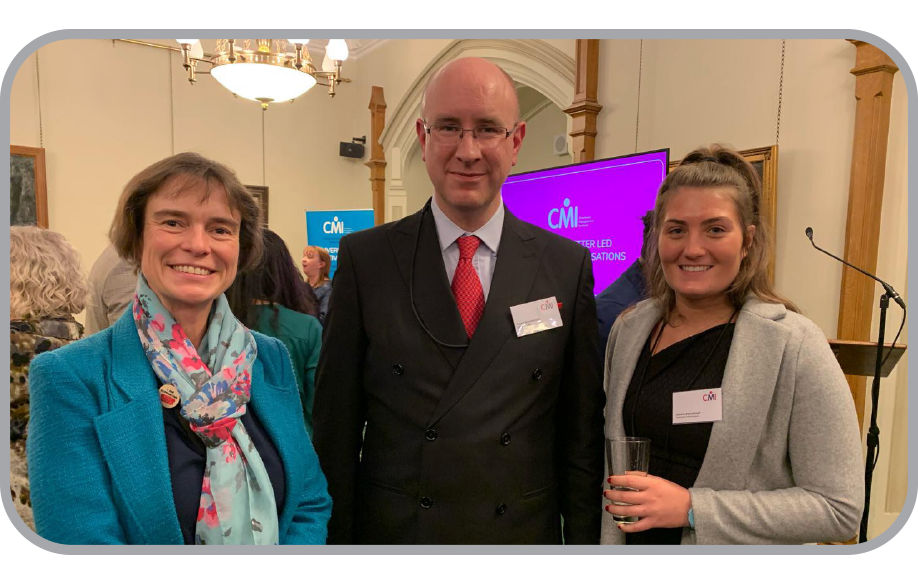 From left to right: Selaine Saxby, MP for North Devon, Stuart Brocklehurst, Chief Executive of Applegate and Joanna Nancekivell, Buyer Support Team Leader.
Applegate Track Record
Applegate has been the home of business buying for decades, creating value for buyers by sourcing quotes from a comprehensive range of suppliers, and for suppliers by taking the pain out of lead generation.


Founded in 2000, Applegate receives quote requests from thousands of active buyers across many industry sectors, giving us a unique insight into the UK and global procurement marketplace.

Your success is our success, so when you start quoting on requests you receive through Applegate, we will share best practise information with you to help you win jobs and grow your business.
Our Buyers
Our buyers come from a wide range of sectors from government to charity, education, sporting and commercial organisations.
Thousands of organisations come to Applegate to buy, including Rolls Royce, ASOS, University of Cambridge, Marie Curie, NASA, We
st Ham United, NHS trusts to
Odeon Cinemas, to name a few.

For us, no request is too tricky or unusual – if a buyer wants it, we
will search for a supplier.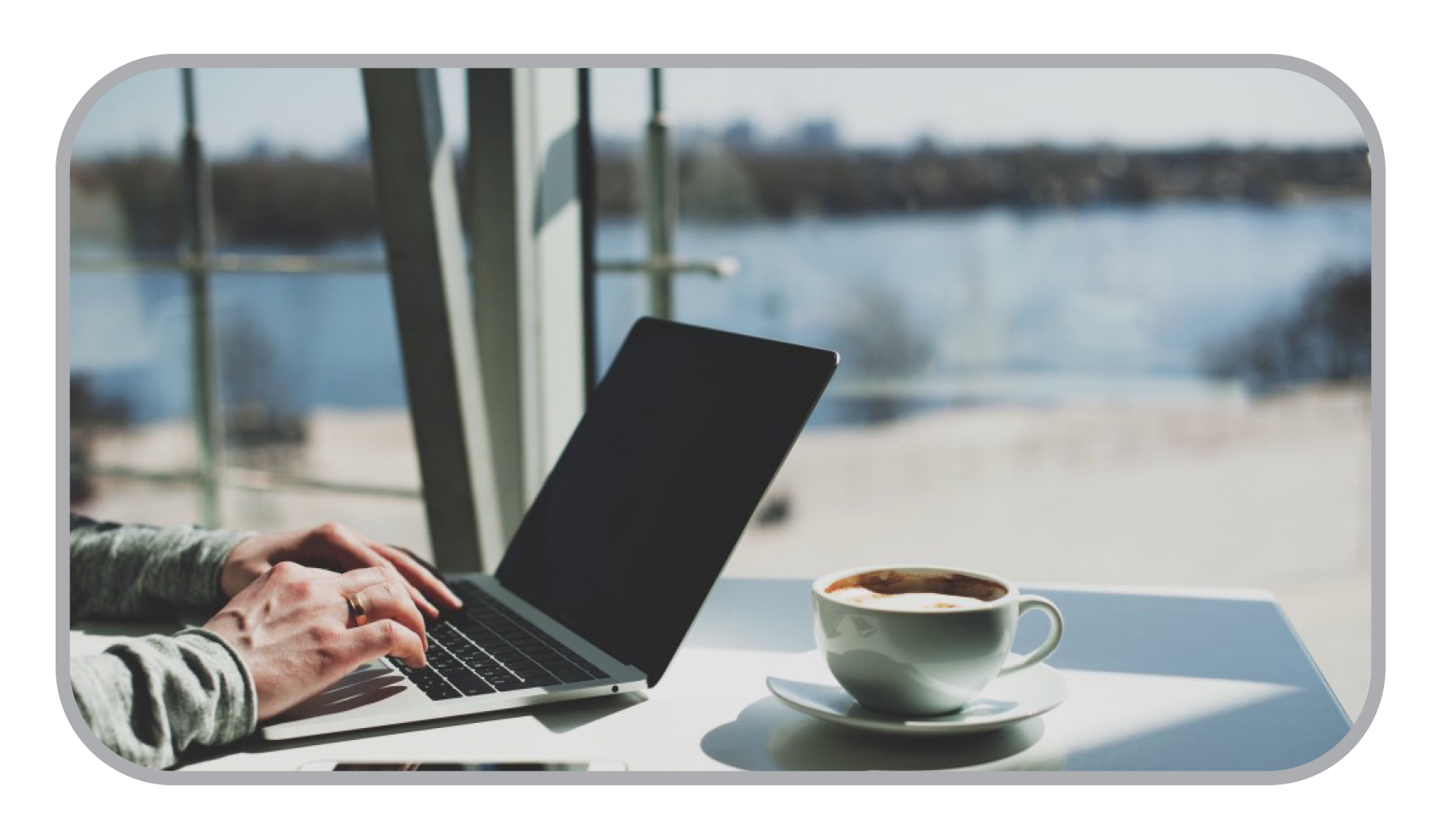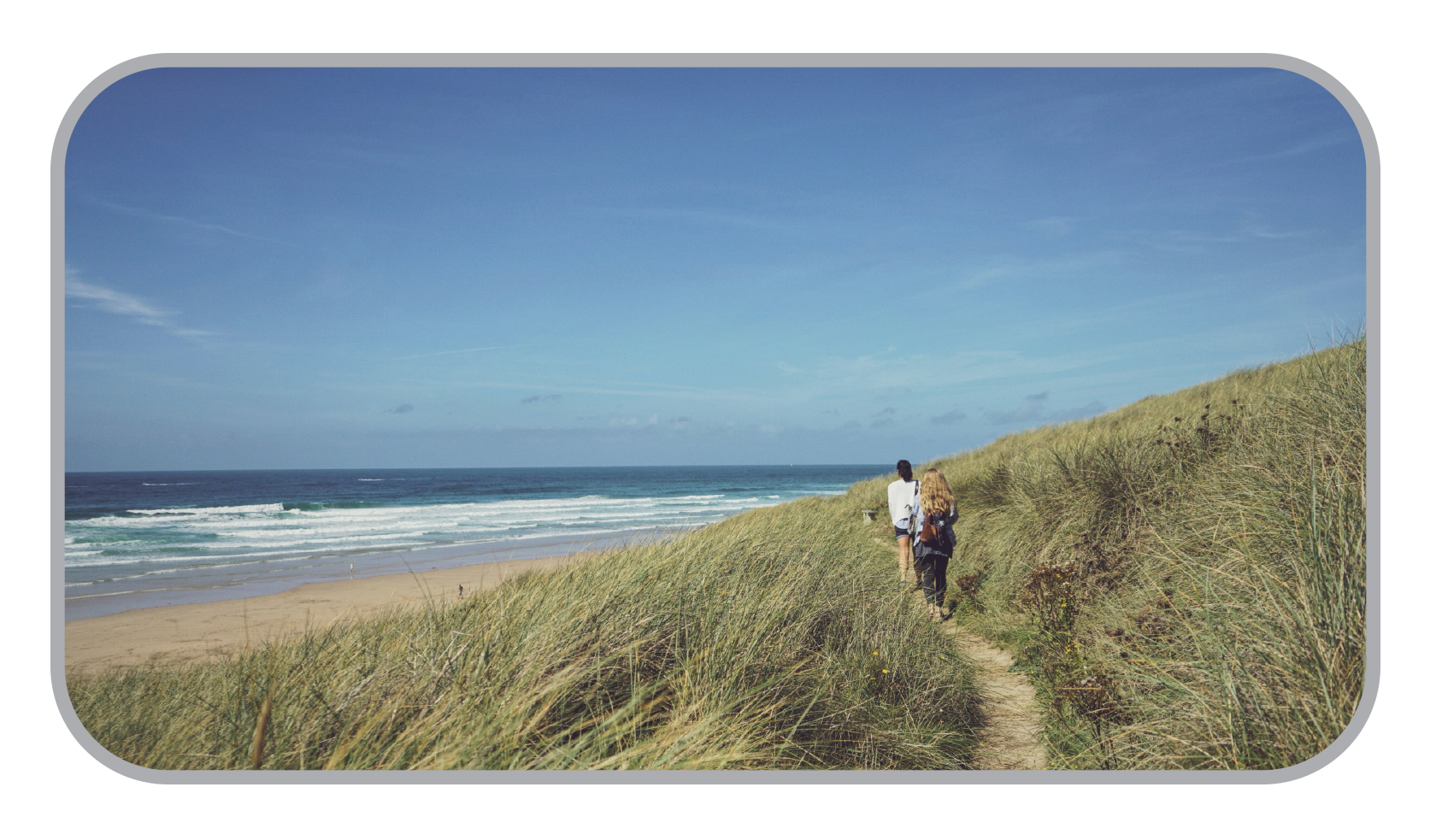 True to Our Roots
Applegate has deep roots in North Devon and is committed to proving that it is possible to do tech work of national significance from a regional base. We have a strong track record of supporting our region whilst looking outwards and serving clients nationally and internationally.
Our degree apprentice scheme offers local opportunities to achieve a debt-free business degree combined with on-the-job experience, and has been featured in two Sunday Times articles in the past year.
All of this is possible because we offer a service that saves time and money for our buyers and suppliers, and gets consistently great results. If you'd like to see what we can do for you, book a demo using the link below.