A selection of the latest enquiries from Applegate buyers - a new source of opportunities for your business
Applegate's supplier membership provides you with opportunities to quote on relevant Requests for Quotation (RFQs) from genuine buyers checked and accepted by Applegate.

Below are a small selection of the latest enquiries that have been sent out to suppliers on our database to quote.

Sign up for our free quote alerts and we will notify you when a buyer is looking for a product or service that you can provide. These alerts provide you the opportunity to view real-time requests from our buyers.

If you would like further information relating to a RFQ you see here, use the 'Learn More' button.

*Please note, all images are for illustration purposes only.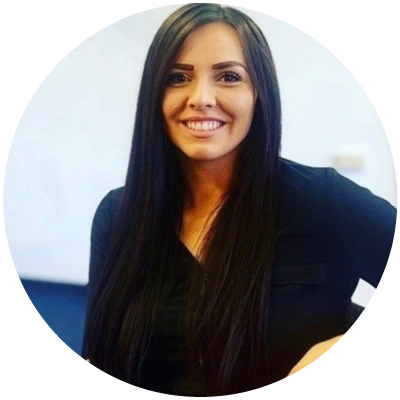 Start generating opportunities today
Our award-winning AI matches the best fit suppliers with the best-fit buyers and our team of experts are on hand to provide further confidence that buyers can be found even for niche or specialised items.
If you would like to speak to a member of our team for a personalised demo, showing you how Applegate can help you generate opportunities, please schedule a time using the button below.