Receive high-quality opportunities from engaged buyers
Applegate's AI-powered supplier portal provides access to our established network of engaged buyers, creating a new source of high-quality B2B lead generation opportunities from buyers who are ready to purchase a product like yours.
We attract 4,000 buyers a day from a variety of industries, actively looking for new suppliers and awarding business to our suppliers.
Sign up for free alerts for your relevant sectors to see the types of enquiries you will receive. If you like what you see, sign up as an Applegate member to respond.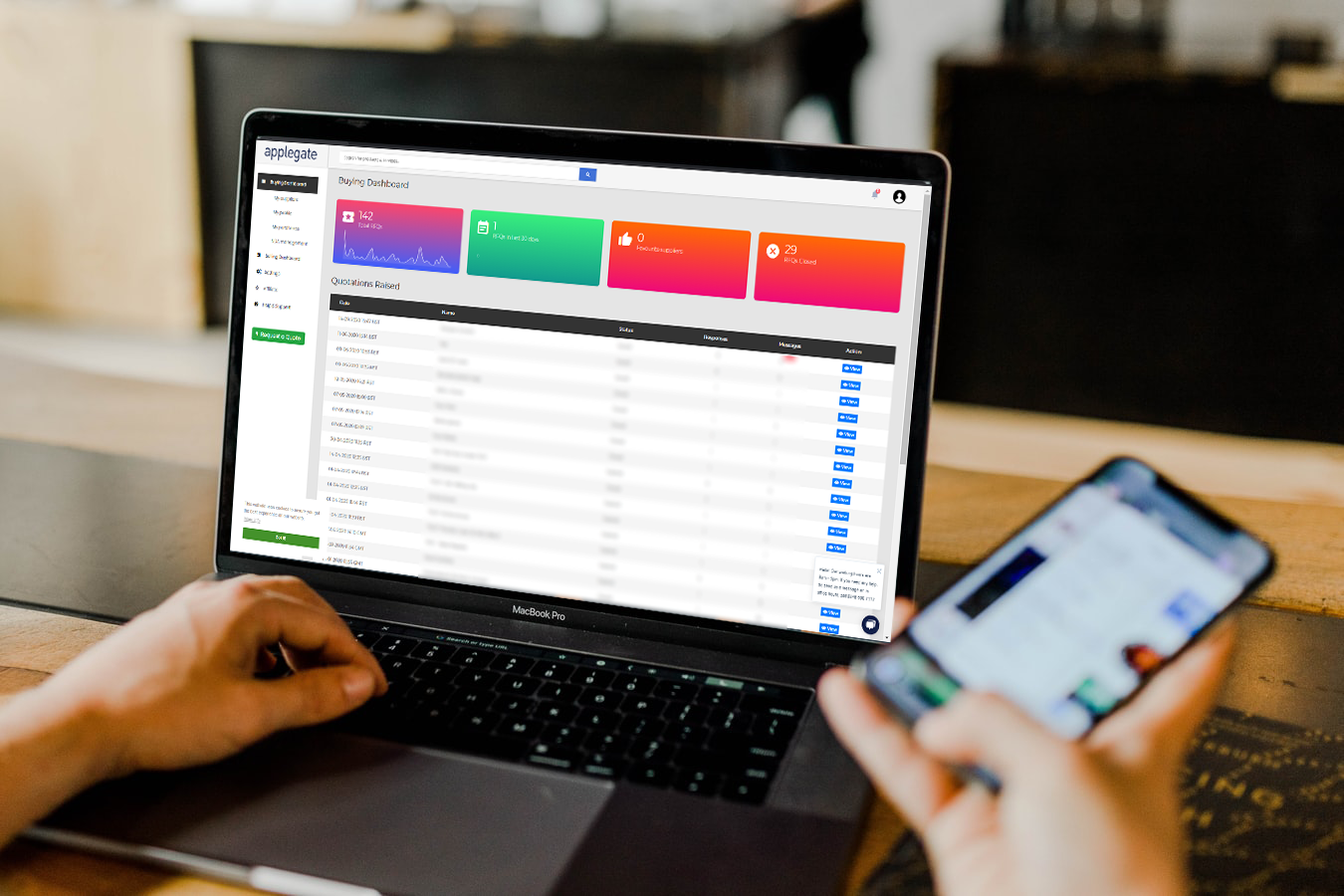 Simple onboarding to our user-friendly supplier portal 1. Complete your online company profile
so prospective buyers know who you are and what products and services you provide 2. Build your presence and help buyers find you
by adding products and services cards and keywords so buyers find you using Applegate Search 3. Receive RFQs from verified buyers
we will send you RFQs most suited to your business to increase your chances of winning business 4. Respond to RFQs
and use our data insights to
increase your competitive edge to gain more business and build lasting relationships
One platform to connect you with the right buyers at the right time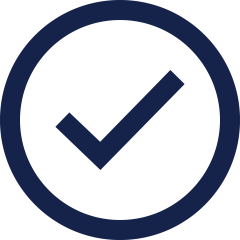 Easy to use supplier portal
no training required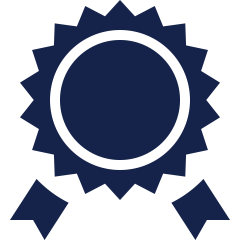 Award-winning AI
to match you with engaged buyers who suit your business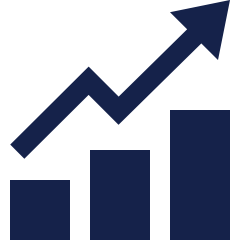 Dashboard & insights
for a clear view of RFQs received and won and industry insights to stay competitive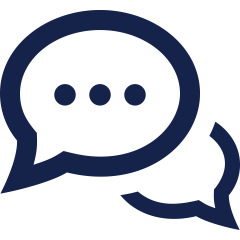 Respond to closely matched RFQs
from verified buyers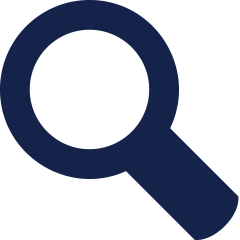 Applegate search
helps buyers find your products and services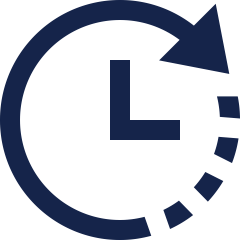 20 years + experience and data
creating rich data sets to feed our AI and ensure matching accuracy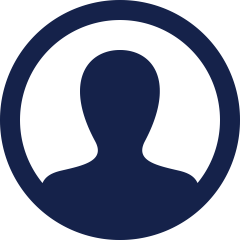 Support and performance
including comprehensive onboarding, fine-tuning your profile and feedback on quote competitiveness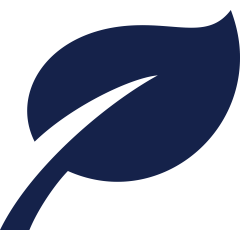 Carbon neutrality ratings
Ask us about our ESG beta programme to gain a further competitive advantage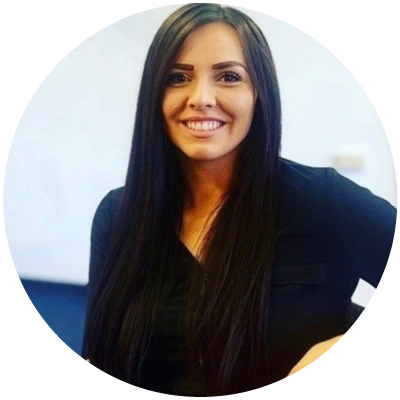 Start generating opportunities today
Our award-winning AI matches the best fit suppliers with the best-fit buyers and our team of experts are on hand to provide further confidence that buyers can be found even for niche or specialised items.
If you would like to speak to a member of our team for a personalised demo, showing you how Applegate can help you generate opportunities, please schedule a time using the button below.
Collaboration with University of Exeter's Institute of Data Science and AI
Our use of AI is truly world-beating, and we love collaborating with academics – we get the benefit of knowing we're at the forefront of technology, and they get the benefit of testing their technology in a real-world application.
We are proud to have won two prestigious and extremely competitive government innovation grants in recognition of our contribution to the UK's reputation at the forefront of the AI field and our commitment to push forward the boundaries of the use of AI.
Our most recent government innovation grant enabled us to use our systems to support PPE distribution during the recent Covid-19 crisis and supply chain disruption.

Learn more about how we helped the NHS, care homes, and more access vital PPE in the depths of the pandemic by visiting our Covid-19 Hub.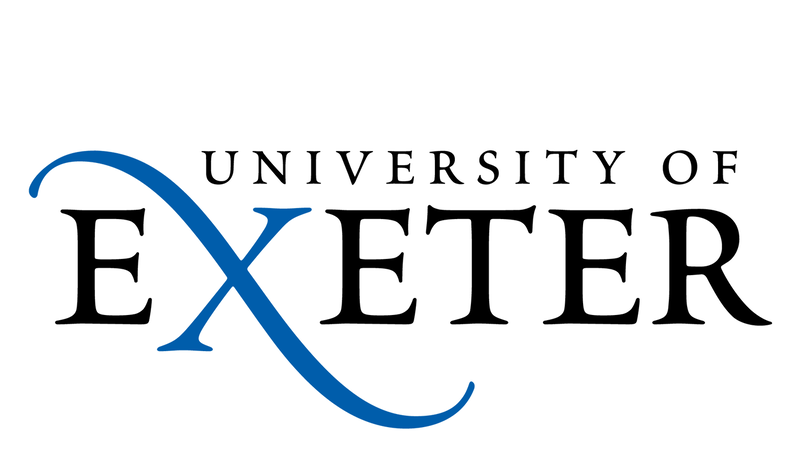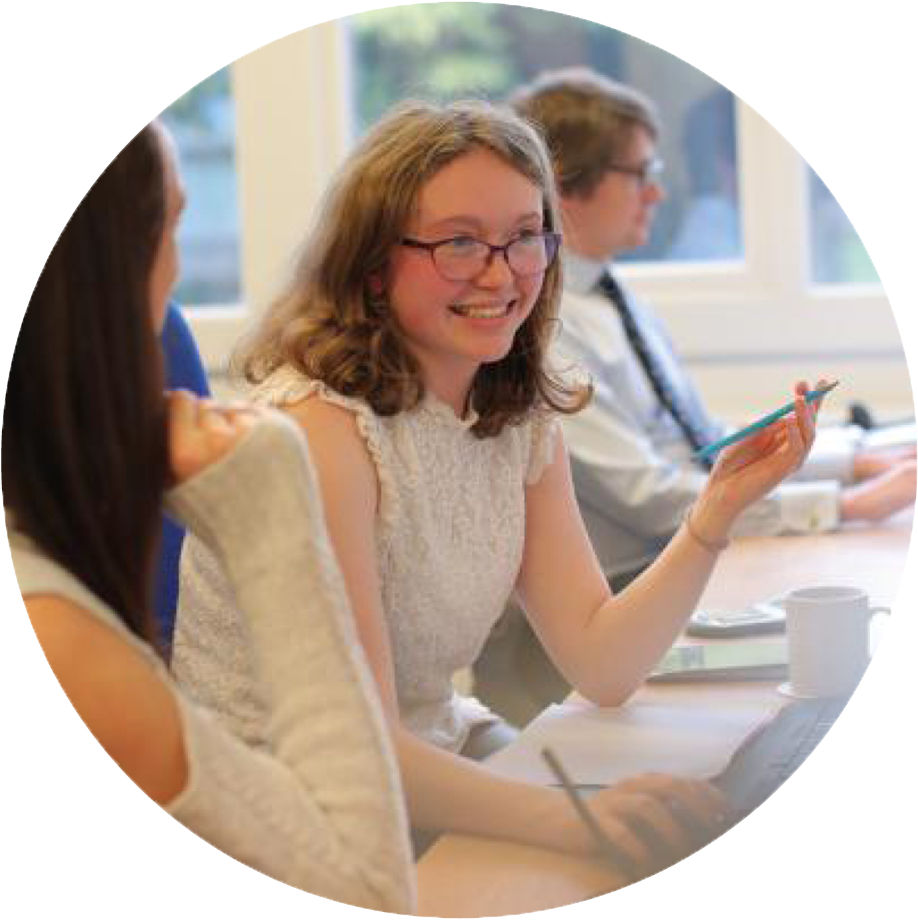 Our friendly support team are with you every step of the way
Our team is here to support you throughout your membership with us.
Nothing makes us happier than our supplier members winning business, and we will do all we can to support you with this – from comprehensive onboarding, to fine-tuning your profile, to feedback on your quote competitiveness, to calling the buyer on your behalf if you wish.
We're here to help.