The alternative solution for finding new clients and securing new business



With 140,000+ suppliers on our database, and over 25 years of experience, our platform provides a simple and cost effective solution for driving leads.
But, you don't have to take our word for it. Take a look at the results from two of our valued supplier members, Rapid Fire Logistics and KGA Enclosures.
If you're interested in learning more about becoming a supplier with us, please book a demo.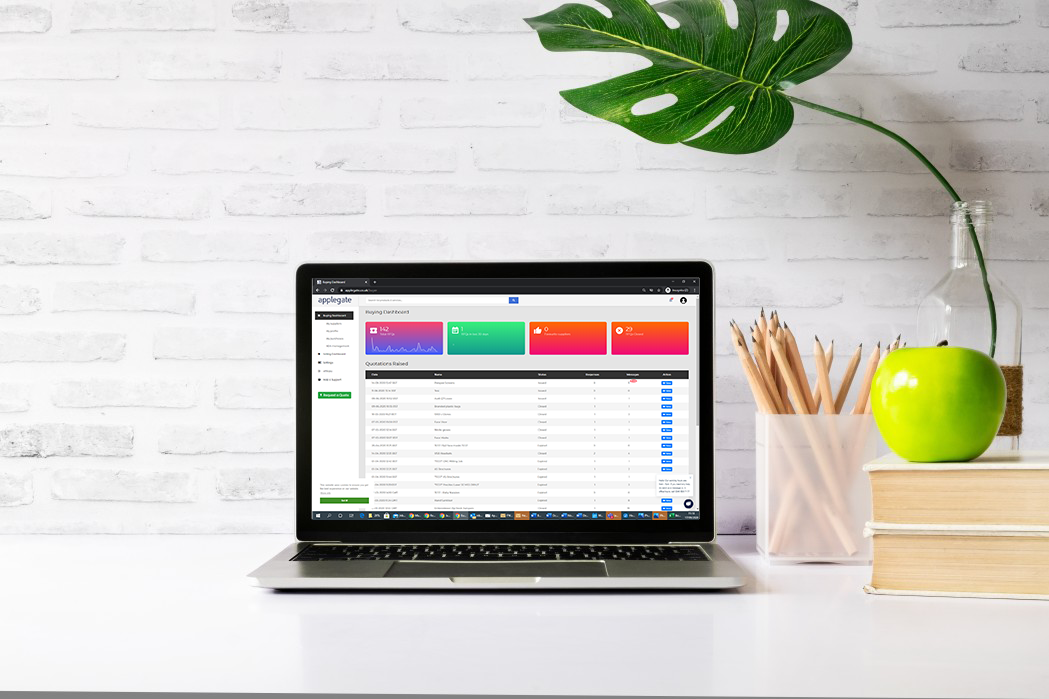 Rapid Fire Logistics attribute 85% of revenue to Applegate
Rapid Fire Logistics are a young and growing, UK-based Freight Forwarder & PPE Supplier that put problem solving and quality service at the heart of what they do.
Incorporated in 2019 with a modest amount of capital funding, it turned to Applegate for lead generation. Three months on, it's clear Applegate have delivered.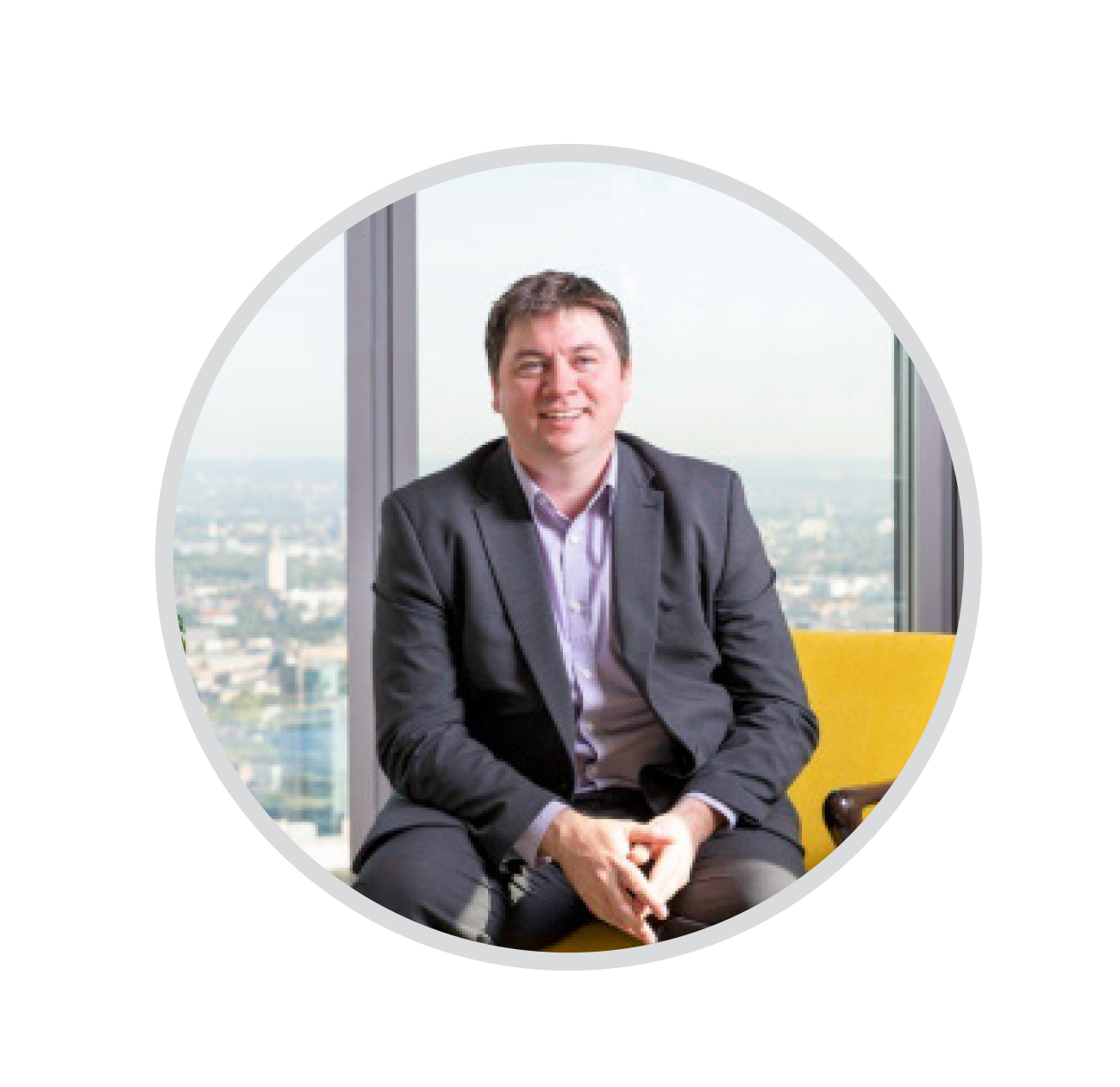 "Applegate are really shaking things up when it comes to lead generation in the freight industry."
Craig Eddy, Managing Director
RAPID FIRE LOGISTICS
KGA Enclosures Ltd seek further international opportunities following a successful two years
Since joining Applegate as a supplier in 2018, KGA have seen a steady stream of customers finding them via the marketplace and now seek to further grow their opportunities internationally with Europages.
"Since Joining Applegate in 2018, we have seen a steady stream of customers entering our website with orders and enquiries following on a regular basis...". Gary tells us.
"Having just updated our package to now include ourselves on Europages we can only see business grow and our commitment to Applegate strengthen,
we know we are in safe hands with Applegate
"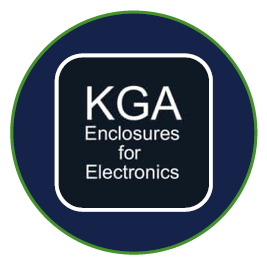 "Applegate is a vital part of our external advertising campaign."
Gary Stares, Managing Director
KGA ENCLOSURES LTD