Rapid Fire Logistics attribute 85% of revenue to Applegate

Rapid Fire Logistics are a young and growing, UK-based Freight Forwarder & PPE Supplier that put problem solving and quality service at the heart of what they do.
Incorporated in 2019 with a modest amount of capital funding, it turned to Applegate for lead generation. Three months on, it's clear Applegate have delivered.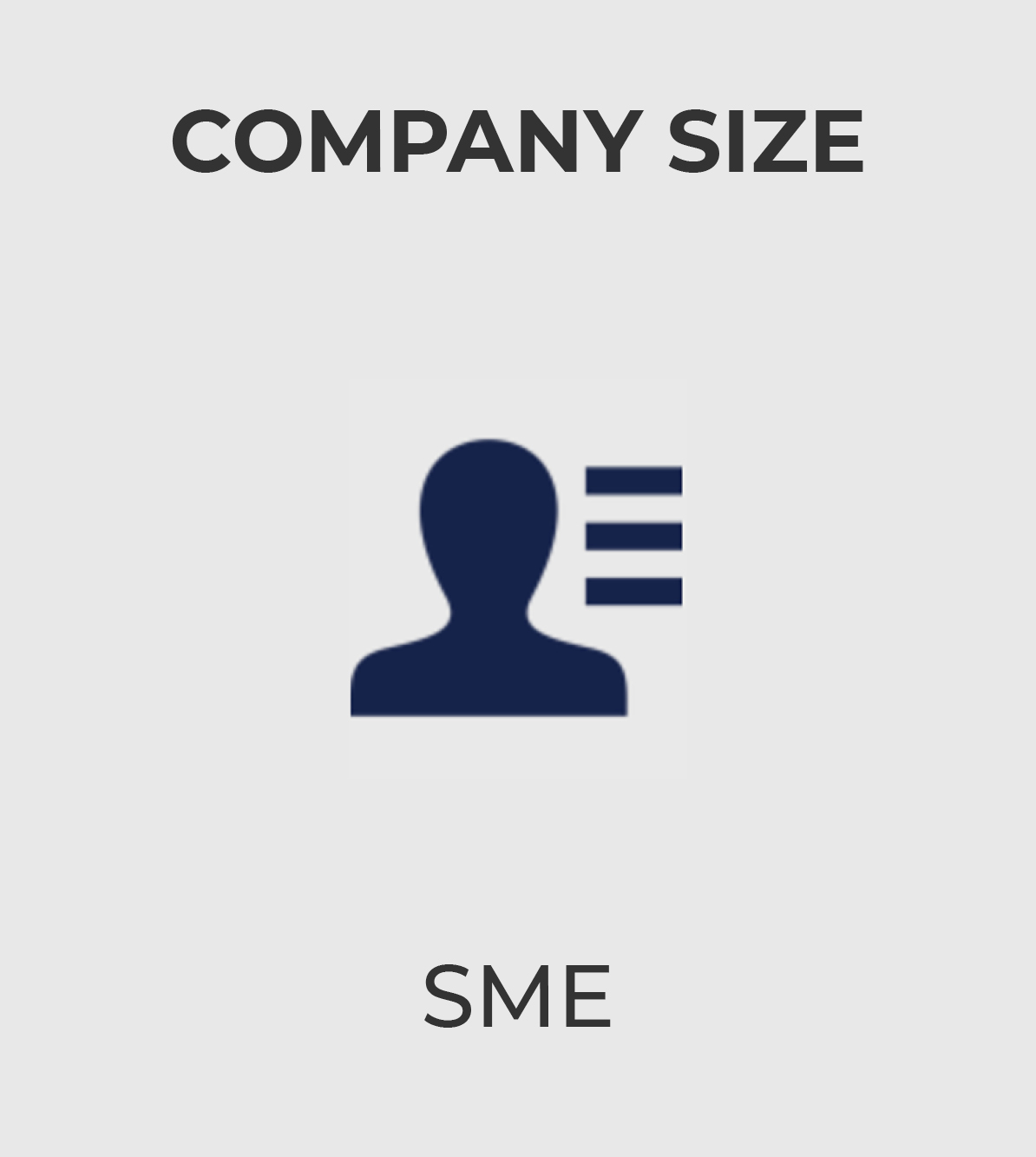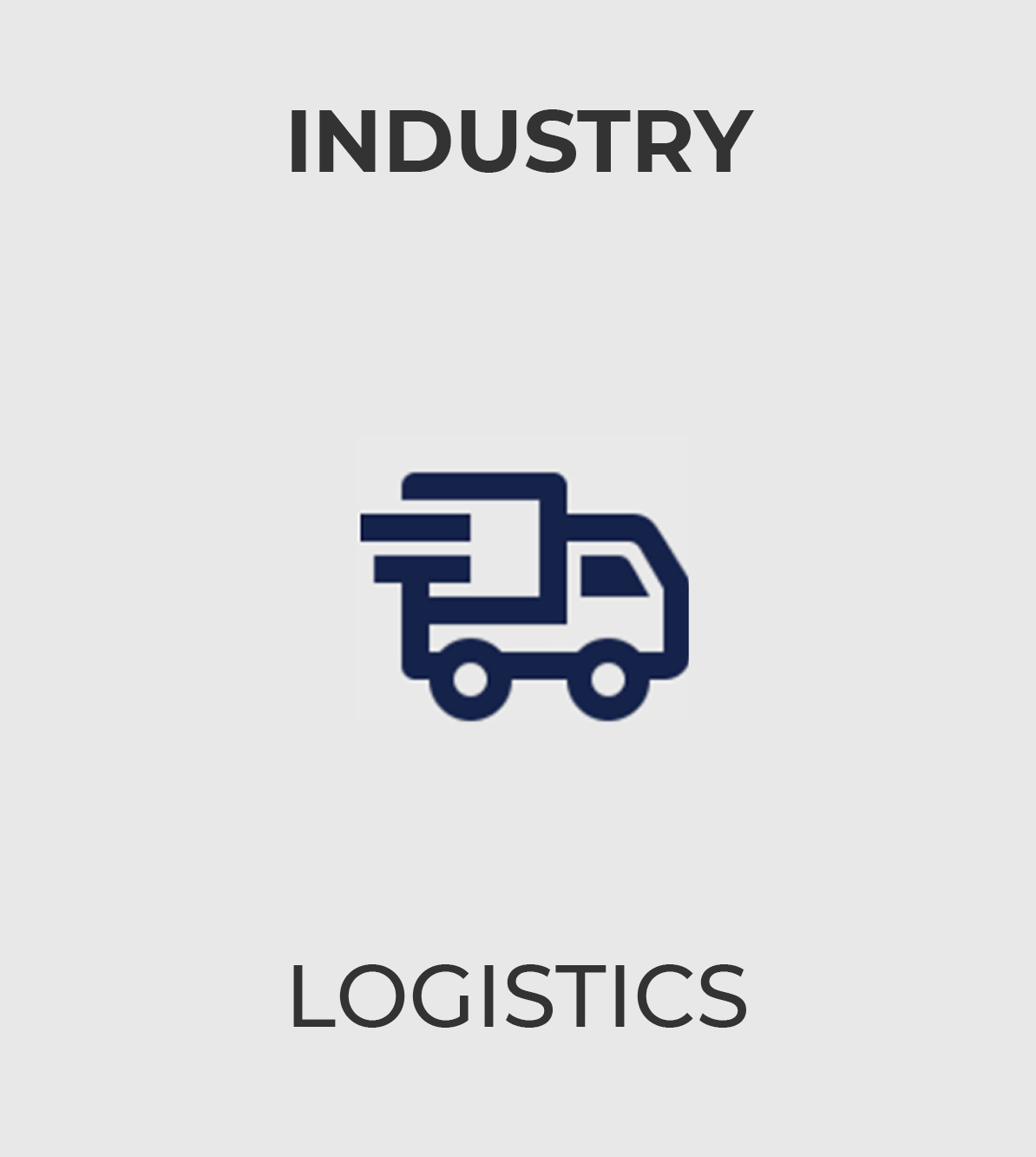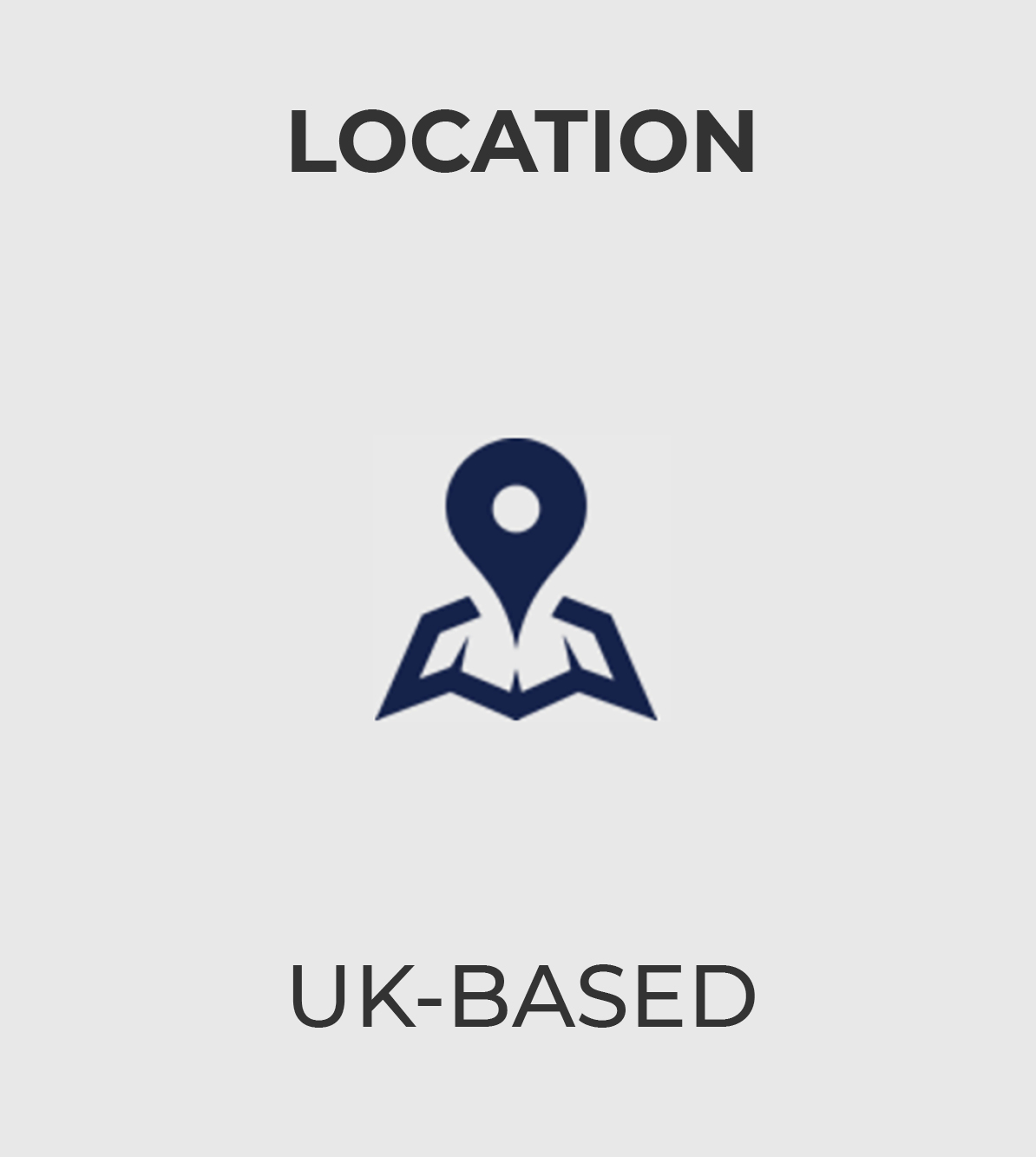 "Applegate are really shaking things up when it comes to lead generation in the freight industry."
Craig Eddy, Managing Director
RAPID FIRE LOGISTICS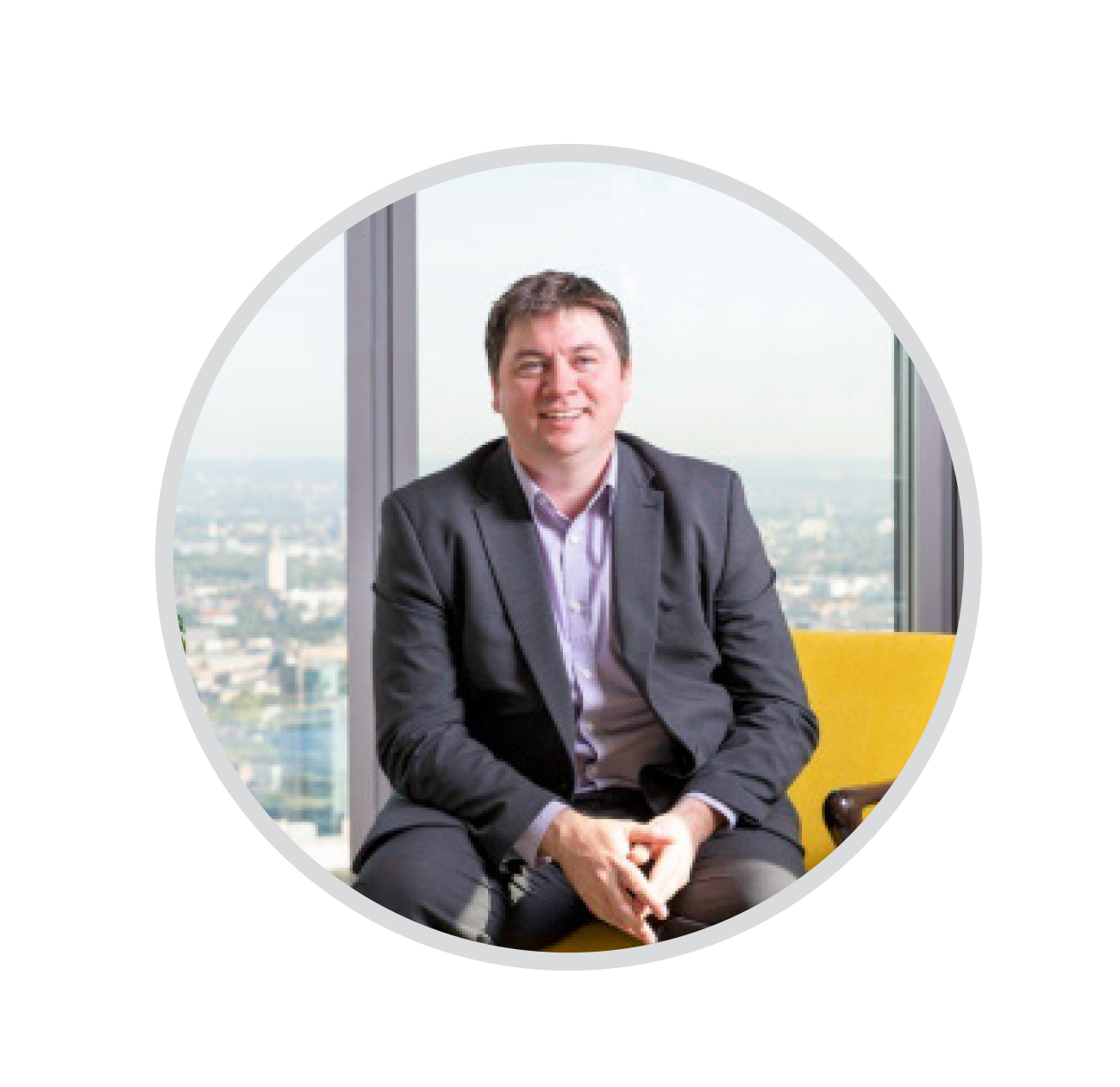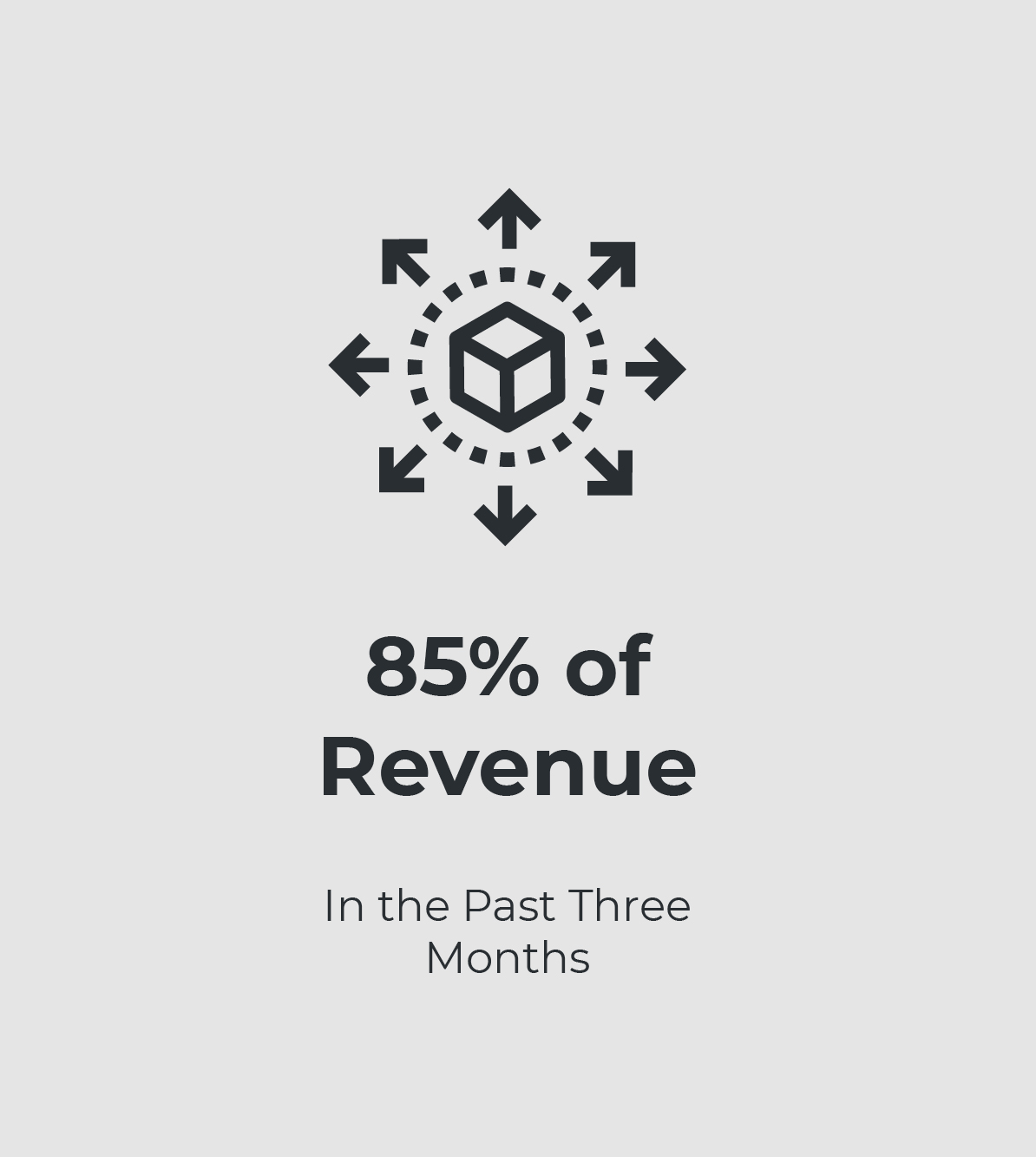 Rapid Fire Logistics joined the family in April 2020
Sometimes, you really don't need long to see that something is working well. It's been a matter of months and Craig Eddy, Managing Director, is clear about the results: "85% of our total revenue in the last three months has come from Applegate," explains Craig.

"Applegate don't restrict buyers to using their system. Whilst speaking on the phone to their marketing team, I've had an email from the NHS who have come back to me again, having found us on Applegate originally.

"We're building ongoing relationships and winning ongoing business that we wouldn't have had without Applegate."
Starting from Scratch with a 'Customer-First Methodology'
"Rapid Fire were starting up. We were in a stage where our values were central, and revenue was crucial. As a logistics company, we needed to invest a significant amount of capital in technology.
"The money we had left was for marketing – split between Applegate and one other provider. Applegate aligned with our values and has delivered the sales we need.
"We are particularly delighted with the client service element - this really helps us know where we can improve for other quotes."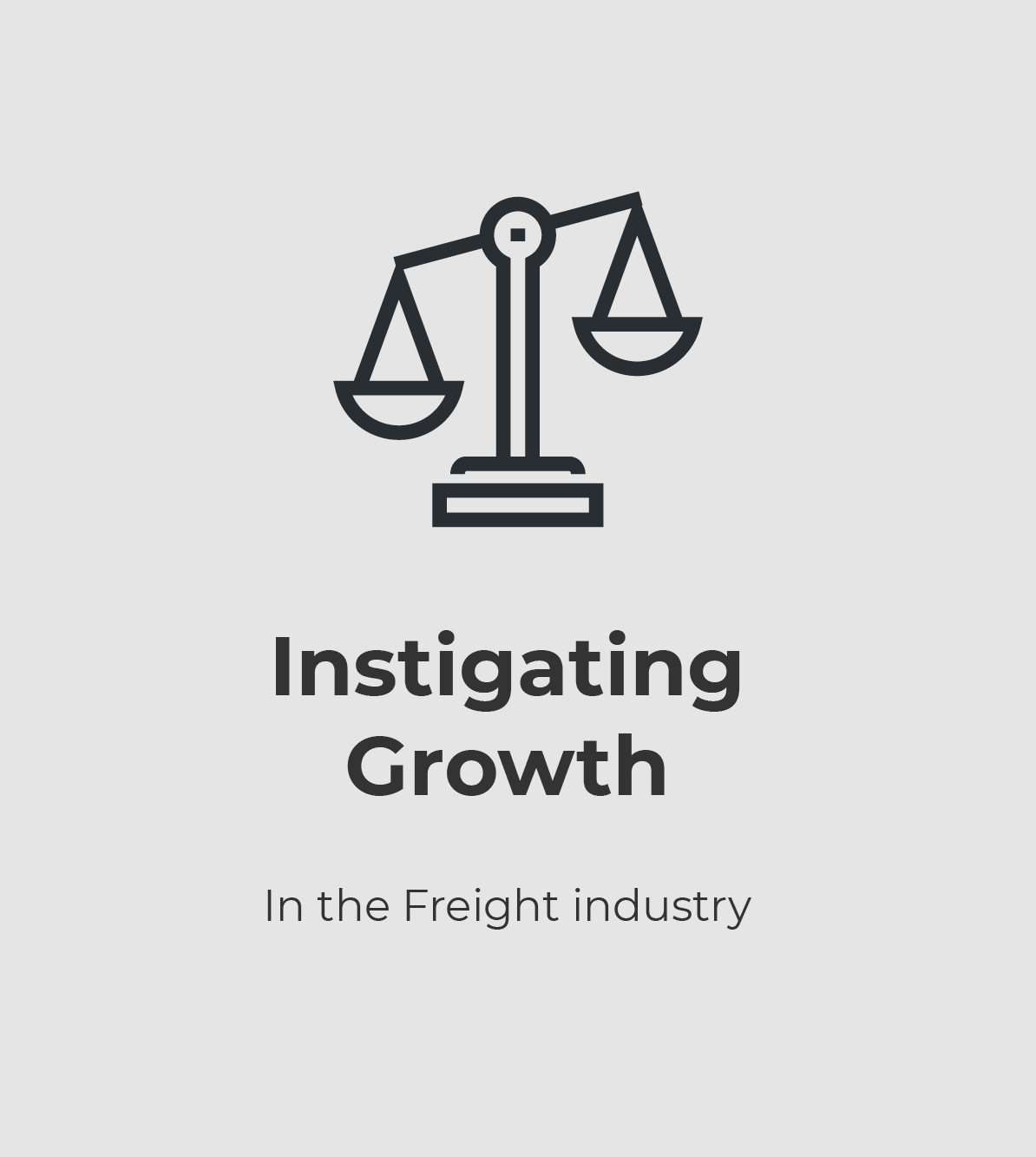 Using our Experience in New Sectors
Having been around since the 1990s, Applegate are no stranger to sales and lead generation. We've grown the number of markets we work in year after year. With freight, things are working even better than anticipated.

"Applegate really are shaking things up when it comes to lead generation in the freight industry.
"They're a new name for the sector, proving themselves with the leads and results they've delivered for us."
When You Grow, Applegate Grows With You
During the coronavirus, Applegate was cited time and again for supporting the despatch of millions of pieces of PPE each week.

"Our logistics expertise gave us a firm footing for supporting with the supply and distribution of PPE. When Applegate expanded to support this market, it was a no-brainer for us.

"We upgraded our membership in order to be able to quote on these enquiries. We've won our biggest orders through Applegate and continue to get repeat enquiries."