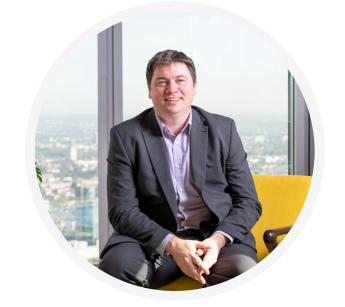 "85% of our total revenue in the last three months has come from Applegate."
Managing Director, Rapid Fire Logistics
"Applegate has consistently proven to offer us the highest return of investment…Some of our largest and most valued customers have found us using their service."
John Savage, Technical Director
RENND​
"I first joined Applegate as a buyer looking for quotes on a range of services… then went on to join Applegate as a supplier where I've won plenty of business."
Colleen Pickett, Director
Ubiquitous Engineering
"We found the Applegate PPE sourcing facility such a help in very challenging times.  Their efficiency and upbeat manner was a bit of light relief. "

Scheme Barnstaple
What is Applegate?
Applegate is the UK's largest business to business Marketplace allowing users to find the products and services they require. We also feature an entirely free to use 'Request for Quotation' or 'RFQ' tool that allows users to ask us to gather multiple quotations on their behalf.
Supplier membership benefits?
As a member, suppliers receive a Company
microsite accessed via a login area on Applegate.co.uk. Within this is a Company Profile
to give an overview of their products and services. In addition to this an unlimited allowance is given for members to upload all
of
the products, services or "keywords" they would want to be found for in
user
searches. Of course, members are also able to quote on relevant Requests for Quotation
(RFQs)
as
users
place them.
What type of buyers use Applegate?
A vast range of buyers from
a number of
industry sectors, including machining, car leasing, freight, printing and promotion to name just a few. Applegate advertise across a range of channels, prompting buyers to use our free service to gather multiple quotations, meaning the buyers that we put you in touch with have a real intent to purchase.
The vast majority of
requests from buyers using Applegate are business related, however – we do also receive some personal quotation requests.

In 2020 we won our second highly competitive Innovate UK grant for our work creating supply chains that are more resilient to future crises.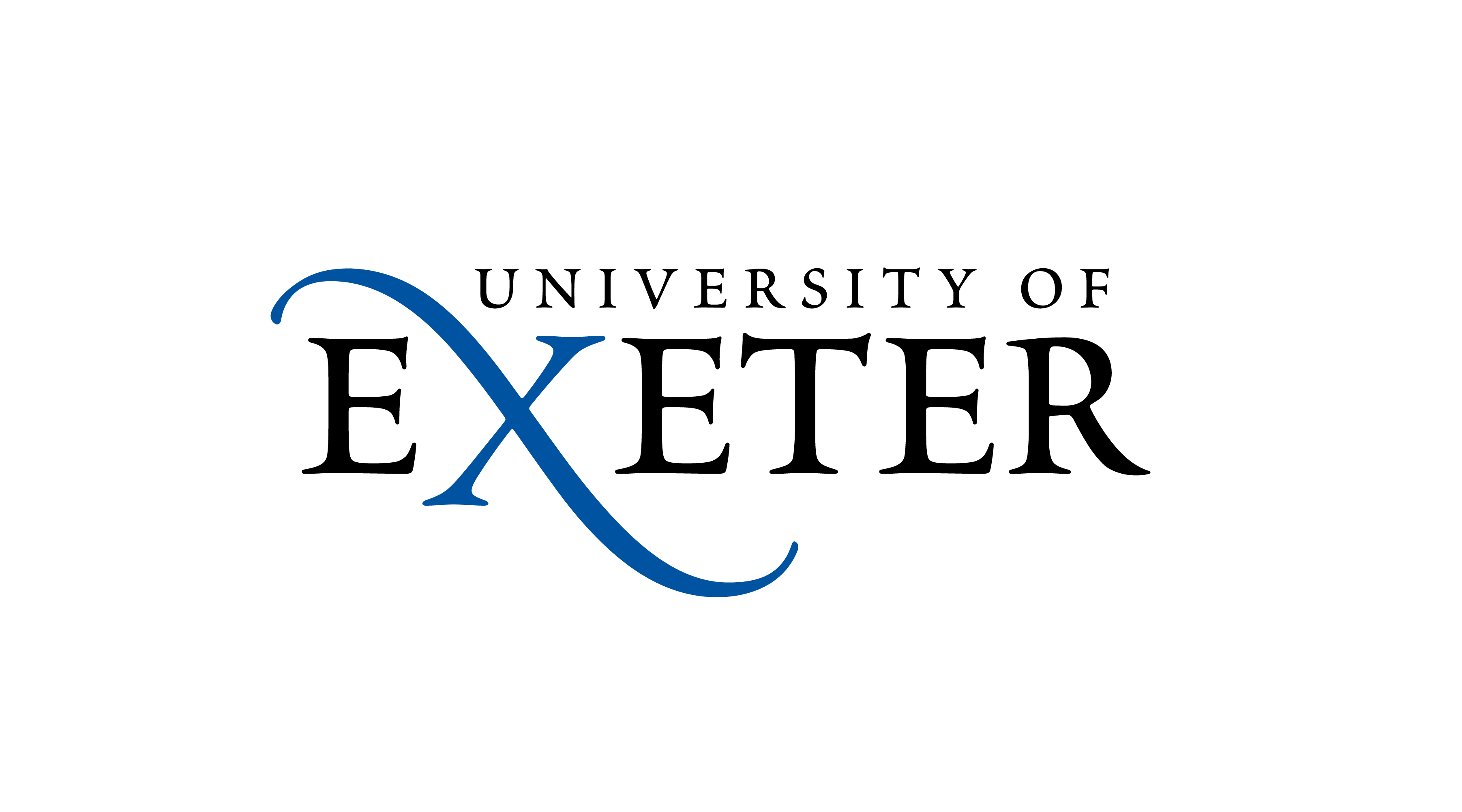 The heart of Applegate's supplier and buyer matching technology was built in partnership with  the University of Exeter's Institute for Data Science and Artificial Intelligence (IDSAI).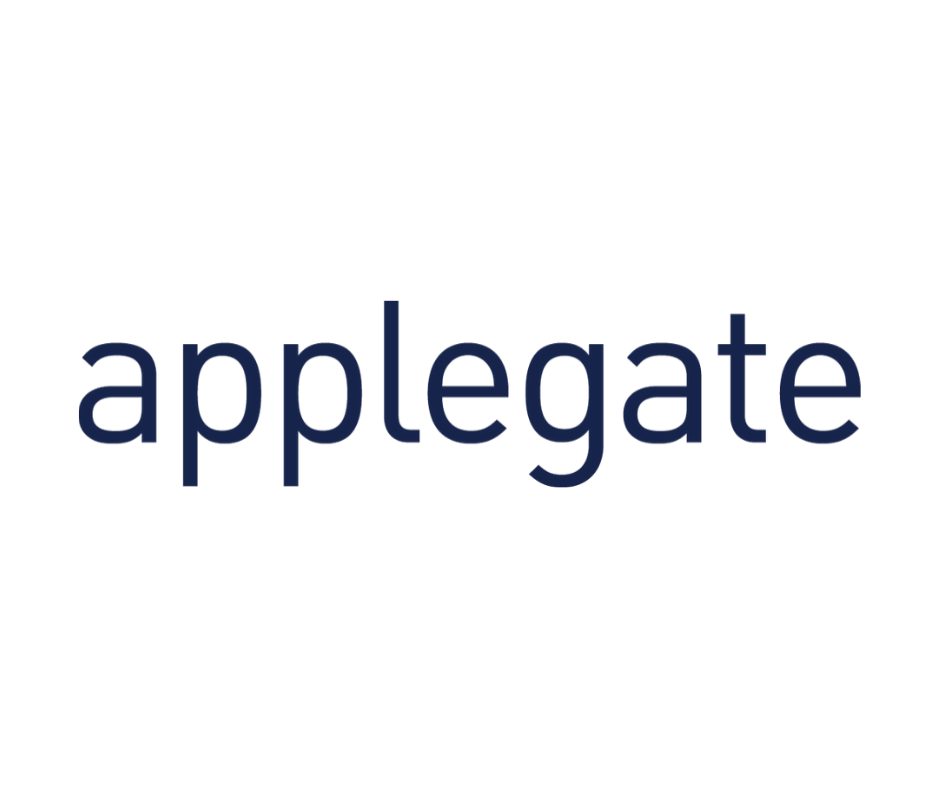 Get rewarded for referring new users to us, and for using Applegate for your own business buying with the Applegate Affiliate programme.
Applegate in the Wider World
We are always looking for better ways of doing things, and this has led us to set the agenda in Artificial Intelligence, 21st Century Apprenticeships and Crisis Management in supply chains, not to mention being champions for regional development in the South West.

We have been cited in the media, parliament, academia and beyond, and we love that what we do makes a genuine difference.