B2B lead generation from buying decision makers ready to purchase
Applegate's established network of engaged buyers provides a new source of high-quality B2B lead generation from buying decision-makers who are ready to purchase a product like yours.

The breadth of industries covered across our buyer network makes it easier for you to target new industries, with limited investment and risk.

Applegate's supplier membership includes:
Online advertising to increase awareness of your company and products
Your own company microsite including a company profile to help you showcase our products and services to potential buyers
An unlimited allowance to upload all of your products, services, or search terms you want buyers to find in their searches
Ability to quote on relevant Requests for Quotation (RFQs) from genuine buyers checked and accepted by Applegate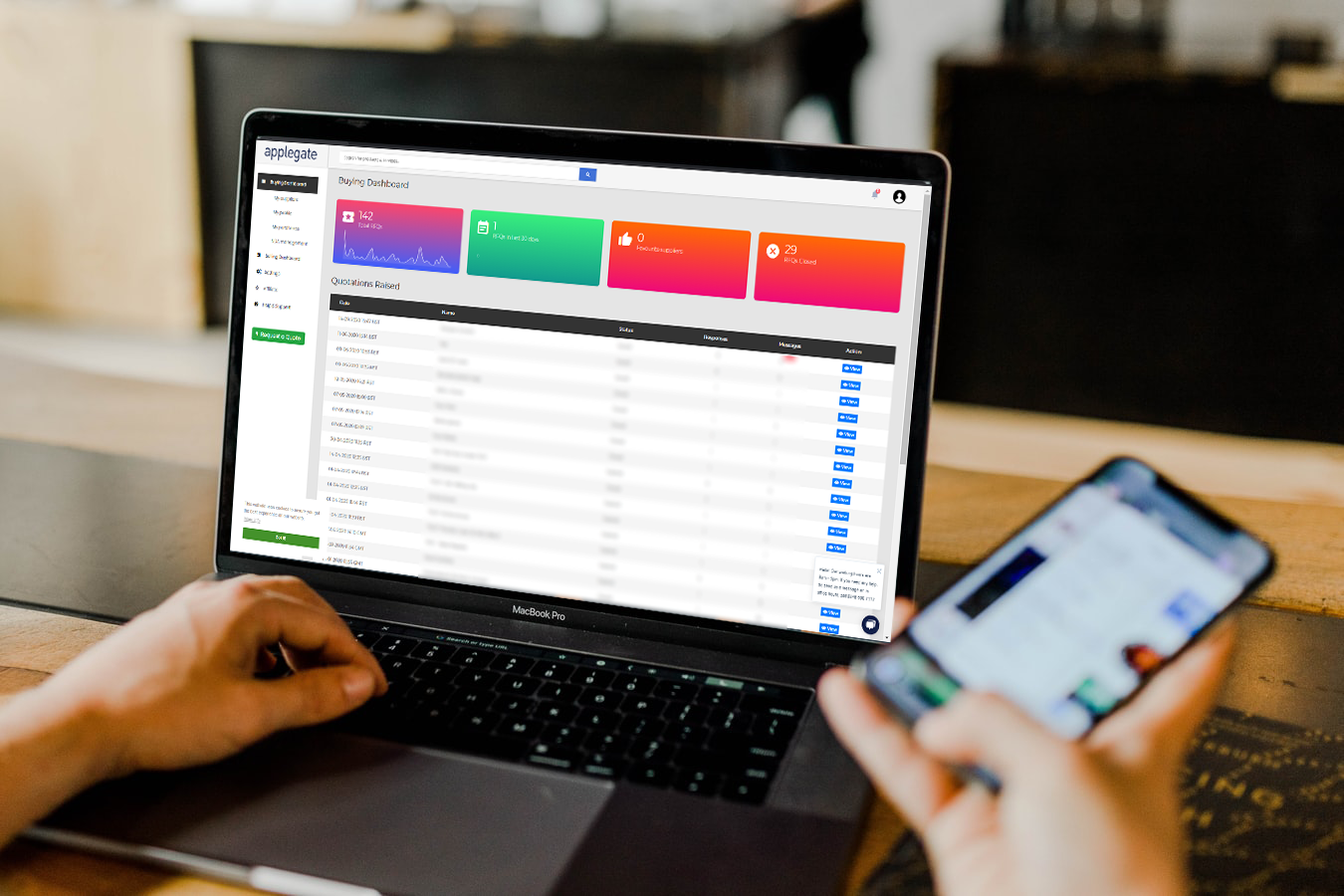 Become an Applegate member
to respond to quote requests from verified buyers with a genuine need for your products Win more business
We increase your chances of winning more business by providing buyers with quotes from the suppliers most suited to their requirements Build lasting business relationships
and use our data insights to
increase your competitive edge to gain more business
What you can achieve with Applegate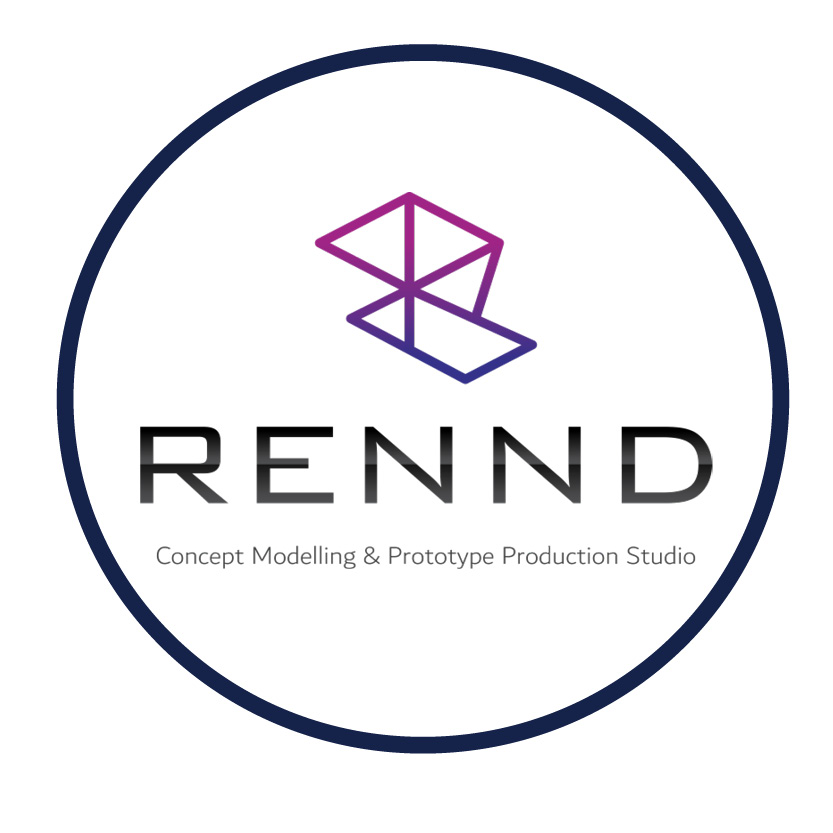 "Applegate has consistently proven to offer us the highest return of investment... some of our largest and most valued customers have found us using their service."
John Savage - Technical Director, RENND Ltd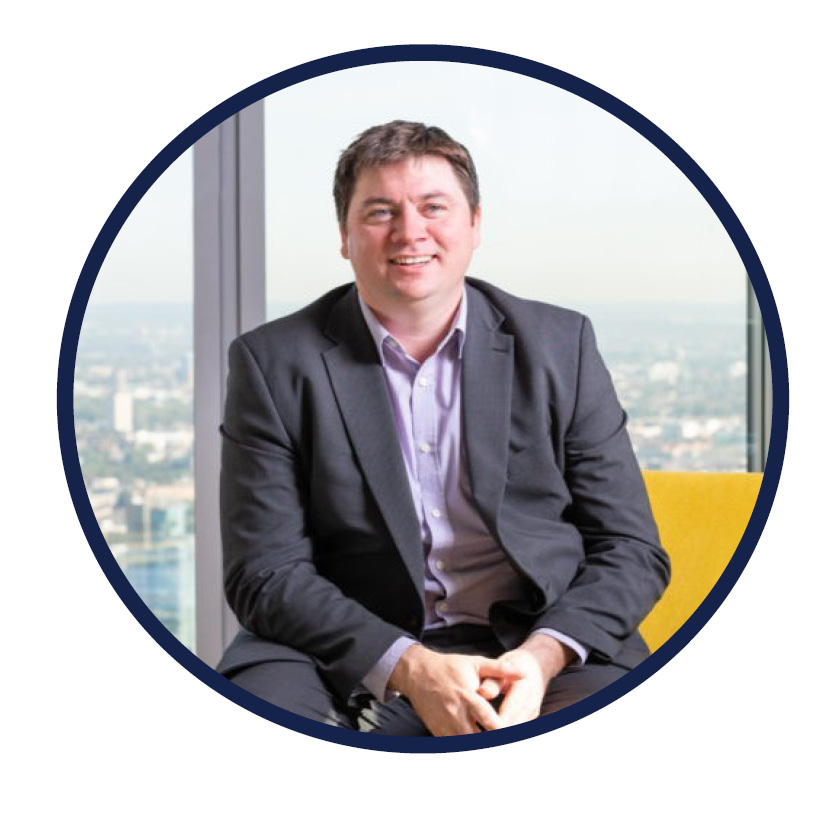 "We have identified 85% of our total revenue in the last three months has been generated from buyers connected via Applegate."
Craig Eddy - Managing Director, Rapid Fire Logistics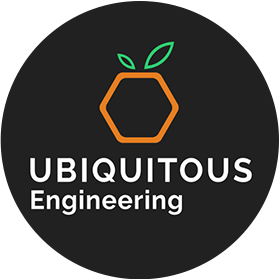 "I first joined Applegate as a buyer looking for quotes on a range of services..then went on to join Applegate as a supplier where I've won plenty of business."
Colleen Pickett - Director, Ubiquitous Engineering Ltd Generate more business
from Applegate's smart matching of the right buying opportunities for your business Reduced competition
our award-winning AI recommends only the top suppliers who meet the buyer's requirements Our Cashback programme
rewards you for referring new buyers, raising your own buying requests and placing orders via
the Applegate platform New leads sourced daily
by our dedicated Buyer Success team to ensure ongoing B2B lead generation Connect with verified buyers
we ensure leads we send you are genuine and buyers have a real need and intent to purchase Online advertising and microsite
to increase awareness of your company and products and help buyers find you
Acknowledged by Parliament for our Covid-19 Hub
We are really proud of the work we've done supporting suppliers during a time of disruption, matching them with buyers and helping them supply hundreds of millions of items of PPE at a time when legacy supply chains have broken down.

While other companies have been sending emails hoping you are safe, we have matched suppliers with buyers from organisations such as NHS Trusts to local authorities, care homes and restaurants, helping buyers source over 30m PPE items per week.

Our AI-driven platform connects suppliers and buyers in a way that recommends the best matches for each, ensuring suppliers have a healthy pipeline of leads from buyers with a genuine purchase requirement for PPE supplies such as PPE visors and nitrile gloves.

Applegate is particularly proud to be thanked in Parliament for the extraordinary role we played during the PPE supply crisis created at the start of the pandemic.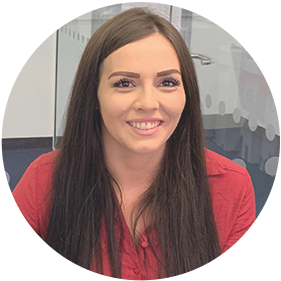 Start generating opportunities today
Our award-winning AI matches the best fit suppliers with verified buyers and our team of experts are on-hand to provide further confidence that buyers can be found even for niche or specialised items.

If you would like to speak to a member of our team for a personalised demo, showing you how Applegate can help you generate opportunities, please schedule a time using the button below.